The Surreal 1996 Computer Game 9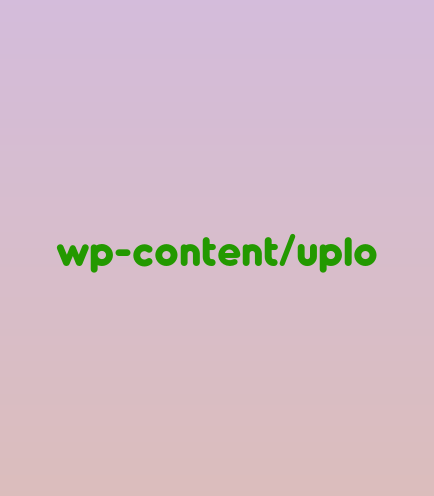 The surreal 1996 computer game 9 marked a high point in the merging of Hollywood and video gaming. It features Christopher Reeve, Jim Belushi and Steven Tyler and Joe Perry from Aerosmith as voice actors for the game's characters.
Producer Robert De Niro put together a small team and toiled away in a warehouse in San Francisco to produce the game. The result was a gorgeous, atmospheric, and sometimes nightmarish variation on the classic Myst-style puzzle games.
Gameplay
Produced by Robert De Niro and boasting a star-studded voice cast (Jim Belushi, Cher, Christopher Reeve, and members of Aerosmith), 9 is an ambitiously stylized variation on the classic Myst-style adventure/puzzle game. The premise is that the player inherits an abandoned hotel, which is built on a well of cosmic energy and may house creative muses—but has also been taken over by "the toxic twins."
Unlike other '90s big-budget CD-ROM games, which were characterized by overly padded live-action sequences, the developers behind 9 opted for admirable restraint. The result is a surreal and absorbing game world that seems not so much a game as a living version of a Mark Ryden painting.
Much of the game's gameplay centers on solving a variety of logic puzzles, often related to musical or mechanical themes. For example, the player must figure out how to play a series of notes on an organ in order to activate a machine that will lead them to the next level.
Graphics
9 is an adventure game that takes place in a world designed to represent the limits of human imagination. It is a puzzle game with a musical theme, using an organ to play musical codes that reveal clues about the game's characters and environment.
The game's graphics are stylized and use a point-and-click control system. The game's visual style is similar to that of Myst, which revolutionized the graphic adventure genre. It is also noted for its celebrity cast of voice artists, including Cher, James Belushi, Christopher Reeve, Tress MacNeille and Steven Tyler and Joe Perry of Aerosmith.
The name of the game is sometimes abbreviated to "Nine" or 'LR' (as displayed in some of its data folders), but it is usually referred to as "9: The Last Resort". It was one of the first video games to use 3D pre-rendered worlds. It was also one of the first games to use QuickTime technology for high-quality graphics.
Sound
In a year that saw slick and glitzy graphics usurp the 8-bit style of yesteryear, 9 demonstrated the enduring power of pixelated audio. Its composer, Yuzo Koshiro – a natural talent for trying out the new console hardware and figuring out how to finesse its sound into making sounds no one else could – crafted an opening theme that still gets you pumped up just by listening to it.
The surreal point-and-click adventure starred Robert De Niro, Cher, James Belushi and Christopher Reeve, along with Tress MacNeille and Steven Tyler and Joe Perry of Aerosmith. But it was the game's illustrator, Mark Ryden (Michael Jackson's Dangerous and Aerosmith's Pump) who really stole the show with his eerie and mesmerizing set designs.
Mystical Ninja's dinky, silly soundtrack might be embarrassing to videogame music nerds, but it proves that treasured developer Treasure can do even the most lowbrow stuff with aplomb. And while the soundtrack isn't quite as catchy as say, F-Zero, it's still a great way to revisit the golden era of chiptunes.
Story
In 1996, the video game industry was changing fast. Newer graphics technology offered the potential for games with more complex, engaging storylines. Robert De Niro was intrigued enough to start a division of his production company, Tribeca Interactive, dedicated to exploring that potential.
The first project from the new division was 9: The Last Resort, an enigmatic point-and-click adventure game. The game's premise is that you inherit Thurston Last's hotel, which was built on a well of cosmic energy and designed to house creative talents from around the universe. Unfortunately, the hotel has also become home to two alien creatures called The Toxic Twins, played by Jim Belushi and Aerosmith's Steven Tyler and Joe Perry.
Hays assembled a small team and moved into a warehouse space to develop the game. He enlisted the help of pop art designer Mark Ryden, whose signature aesthetic lent the world of 9 an eerie beauty. Ryden's set designs look like a living, explorable version of one of his paintings.